The company Grginić has been operating since 2000 and with the previous work and many years of mediation in the sale and purchase of vessels has gained capital experience, which is based on our business relationship with our clients and associates, and simple, fast and thorough presentation of the vessel to all interested present and future boaters. one of the decisive steps when buying a boat.
The durable and safe Mirakul vessels for the most demanding sea conditions with the most rigorous endurance tests have proven to be among the best in the class of multi-day family cruise vessels as well as charter, sport and recreational vessels. On our vessels special attention is paid to detail, and high quality of performance and original design ensure a harmonious stay on board with rich standard equipment at affordable prices.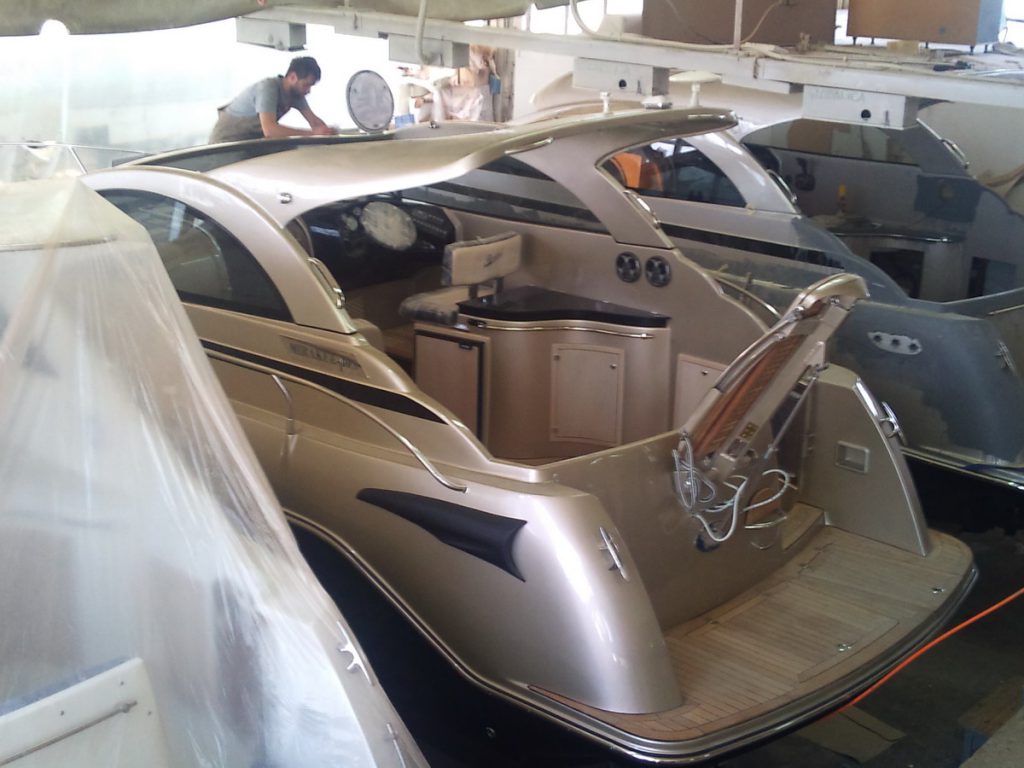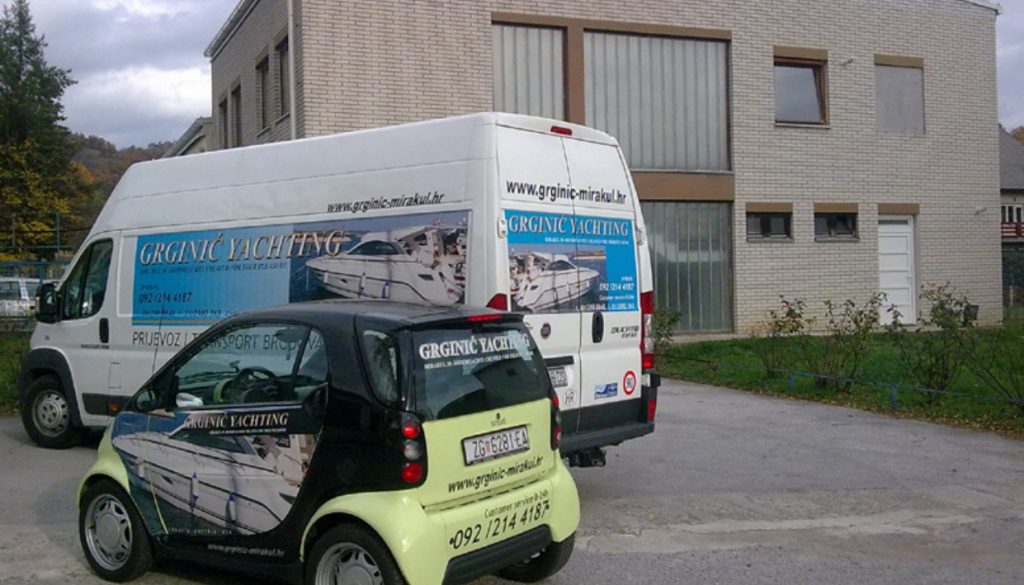 Three models of motor yachts Mirakul are available:
Mirakul 30 – Hardtop (tvrdi krov)
Mirakul 30 S – Sport open
and new Mirakul 40 Hardtop
The electrical and mechanical components are carefully positioned, a superbly designed hull ensures safe navigation even in the most demanding sea conditions. Ship of the Year 2008.
RENT A DREAM
Mirakul boats are also available in the Charter option so we can offer you a Mirakul boat for a multi-day charter from our fleet. Please contact us in order to provide you with the best possible information and presentation about the vessels of Grginić – MIRAKUL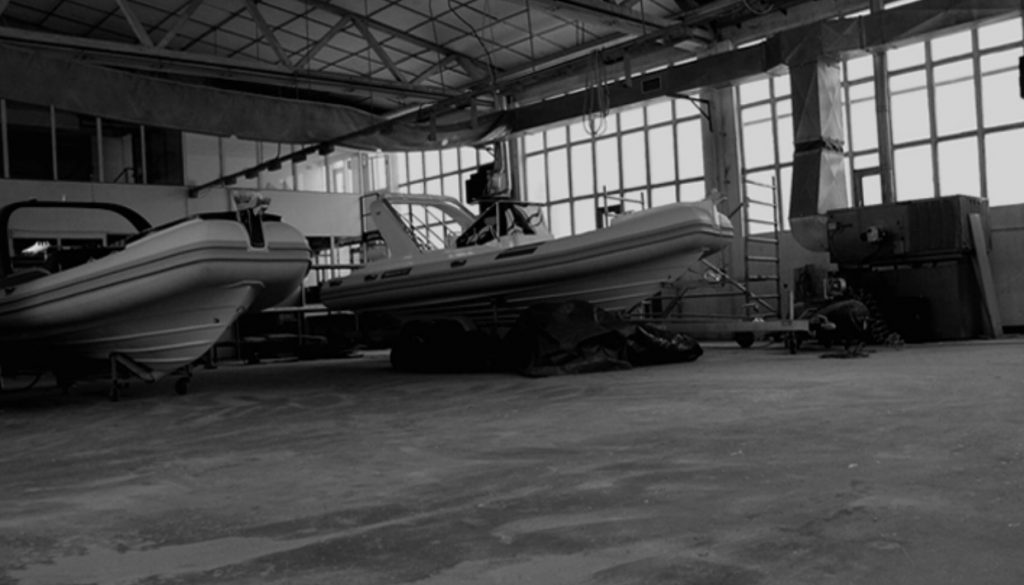 Contact:
Grginić Jahte d.o.o
Markuševačka Trnava 7
10000 Zagreb, Croatia – HR
tel. (+385) 1 2980 848
(+385) 1 2980 723
Fax: +385/1 2982 365
phone +385 92 214 4187
Customer Support: 0-24 h for charter & sales:
phone: +385 92 214 4187
e-mail: info@grginic.com
e-mail: yachting@grginic.com
www.grginic-mirakul.hr